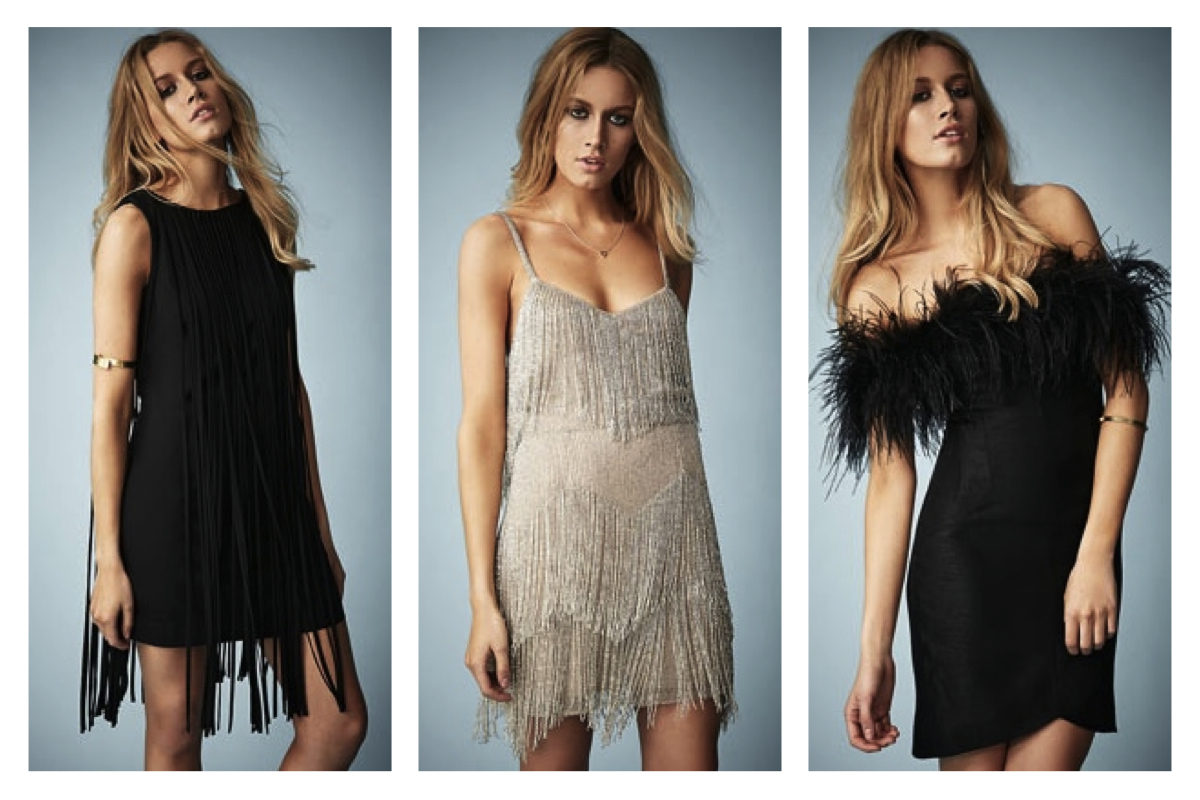 Today we saw the launch of a huge fashion collaboration - Kate Moss (or Kate Boss, as we like to call her) has for a second time teamed up with the high street fashion giant Top Shop and produced a beautiful line of clothing. I have to say, each one of the pieces just screams Kate to me!
The collection isn't cheap but it contains some absolutely beautiful and timeless pieces that will serve you for a long, long time! Personally, I don't know what I am going to do, I love everything! My top choices at the moment are the white lace dress, the white tunics and all of the shorts!
The Kate Moss Collection is available from today and prices start at £38.
What are your favourites? Will you be picking up any pieces from the collection?
A. x
[do_widget "blog subscriptions (Jetpack)"]