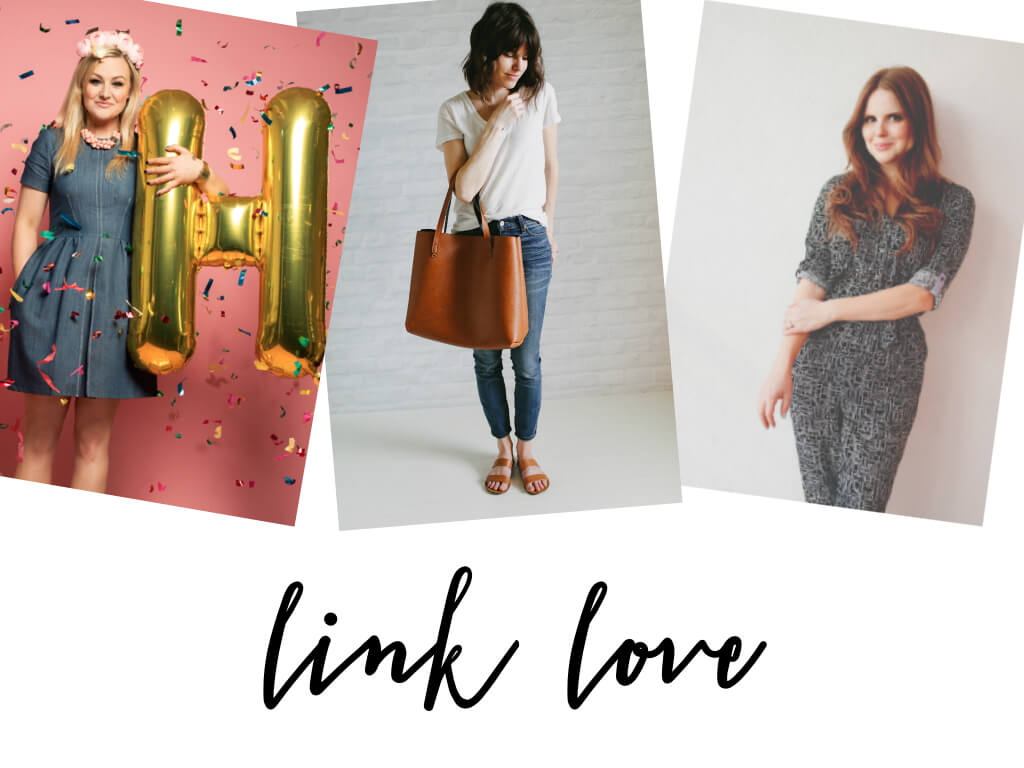 I'm an internet addict & information junkie (I freely admit it!) and love discovering new websites, bloggers & creatives! I've previously written about some amazing sites here and today I wanted to share a few sites by some super talented ladies! 
Unfancy is an amazing fashion blog written by Caroline. She is a minimalist and totally inspired me to change the way I buy clothes with her unique approach to fashion. Caroline has a capsule wardrobe (goals!) made out of 37 versatile pieces and she changes that wardrobe every 3 months. I'm in a purging mood & really love this fashion philosophy! If you need some inspiration definitely check out Un-fancy!
The Kitchy Kitchen is one of my favourite food / lifestyle blogs ever! It's created by the beautiful & funny Claire who shares her recipes on the website and YouTube channel. If you love beautiful food & haven't checked out Claire's blog yet do it now (ok, maybe not NOW, finish this post first ;))
If you are in Ireland I am sure you have heard of Hippenings already. It's a brand new website created by Laura Cunningham which I can only describe as stationery / accessories porn! If you thought you didn't need confetti balloons, shiny piniatas or cute diaries you will be proven wrong! WARNING! You will spend all your money on this website!!
Let me know your favourite links!!
Enjoyed this post? Stick around and subscribe for more style inspiration and fashion sneak peeks!
[do_widget id=mc4wp_widget-2]